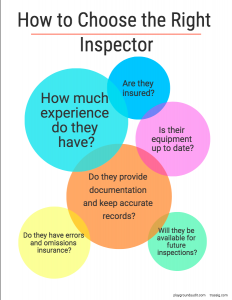 Inspections are a key part of what we do at Trasig. A playground can begin to deteriorate over time, compromising its safety and leaving you vulnerable. The inspections that we conduct will help you with playground risk management. Regular playground inspections by certified professionals are the best way to ensure that your playground is ASTM and CPSI compliant. In addition to protecting you from liability claims, they can prevent injuries from happening in the first place. 
Trassig's team of certified playground inspectors is a group of intelligent, caring individuals with an unwavering commitment to the safety of children. They use common sense alongside the most recent playground regulations to identify all hazards and potential problems. Furthermore, Trassig has over 100 years of combined experience in the playground industry. Our familiarity with the equipment, surfacing, and maintenance products you might have or need is essential to making sure your playground is safe to use and still fun for the children in your community.
Choosing the Right Inspector
There are a lot of companies, and even freelancers, who will claim to do playground inspections. There are several questions you should ask before you hire. You need to make sure that they are certified, familiar with playgrounds and can provide references for their past work. It is also important to ensure that playground inspections are done by someone with the proper insurance.
Contact us at 203 659 0456 or info@trassig.com for a quote or with any questions!